We're delighted to welcome Jan to the team for Autumn 2019.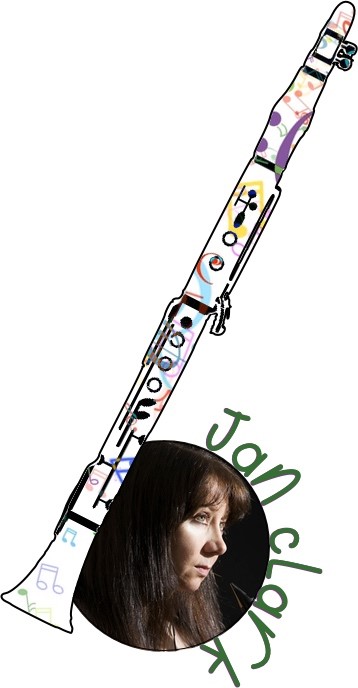 Having endured a soul-destroying career in IT, Jan decided to return to her first love – MUSIC – undertaking a Diploma in Music Teaching at the RNCM along with other associated courses :CT ("Certificate of Teaching") and TME ("Teaching Music Effectively")
12 years on and Jan has built up a successful career teaching piano, clarinet, saxophone and flute, both from her own private teaching practice which she runs from her home in beautiful Pencaitland and also in schools as the resident woodwind instructor at Cliftonhall and providing supply cover for Midlothian council schools.
Jan's pupils range in age from 6 to 60 (and beyond).  Some follow a formal path, taking grade exams (ABRSM or Trinity) others prefer to play just for fun or to play in ensembles with other musicians.  Whatever the goal, lessons can be tailored towards every pupil's individual needs and preferences.  Jan is also happy to help any pupil work towards theory exams or for the "Listening" or "Composition" elements of their NAT5 and Higher exams at school.
When she's not teaching, the rest of Jan's time is taken up with playing music.  She has her own ceilidh band, CopperCeilidh (oh, have we not mentioned her Accordion-playing skills yet?) and also does a lot of solo work for weddings and functions on piano (with a bit of singing added in for good measure) – and the mantra of "Who 'ya gonna call?" on her website keeps her busy depping for a variety of other function bands and ensembles as well.
Jan teaches piano, sax, clarinet, flute and theory and is available Mon-Fri afternoons. Click here to view available slots and/or email us to book in.