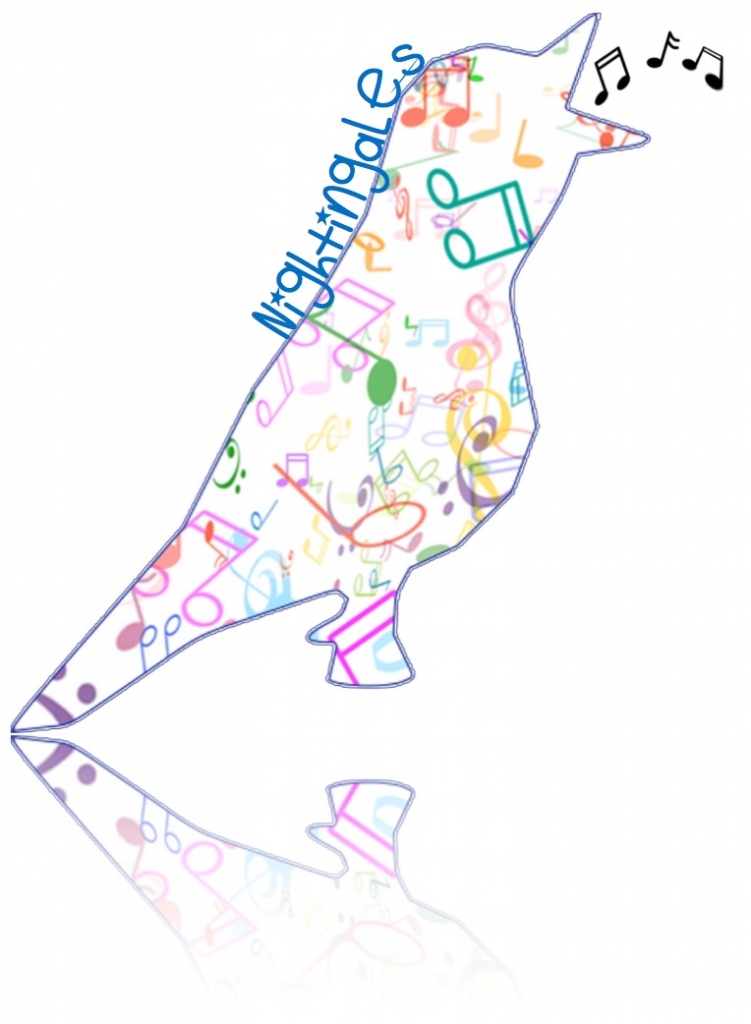 Nightingales Music School
Classes in Pencaitland, East Lothian.
For children of Primary 1 age upwards.
1:1 lessons also available for adults.
Musicianship (Saturdays) classes for young or inexperienced musicians, which use Kodály principles to build up a strong foundation in beat, rhythm and pitch using games and songs. Recommended for P1 children or P2 with little previous experience in music.
Taster sessions (Saturdays), for children with a foundation knowledge in musicianship, which allow them to try different instruments in short blocks of lessons (with instruments provided by the school). Tasters are currently offered in violin, ukulele& piano and taken along side Level 2 Musicianship. Recommended for P2 or P3 children who have completed the Musicianship class with us or who have previous experience.
 Instrumental tuition provided by our fully qualified teachers in:

Piano (Mon-Fri)
Violin/Viola (Thur, Sat)
Guitar (Mon-Wed)
Ukulele (Mon)
Drums (Mon, Tue, Sat)
Music Technology (Saturday)
Saxophone (Mon-Fri)
Clarinet (Mon-Fri)
Flute (Mon-Fri)
…and more! (Requests for new instrument classes are always welcome too – please get in touch).
Lessons are taught mostly in small groups on a Saturday morning and as 1:1 or 2:1 weekday evenings.
For a full list of classes available click here.
If you have any questions at all, or would like to discuss further what we offer, please feel free to get in touch. 
2019-20 Prices
1:1 – £16 for 30 mins.
2:1 – £12 for 30 mins.
Group instrumental or specialist group – £12 for 45 mins.
Level 1 Musicianship – £8 (45 mins)
Level 2 Instrument tasters – £12 (45 mins)
PLEASE NOTE ALL PAYMENTS ARE BY DIRECT DEBIT. You will be required to register with GoCardless and payments will be spread over 10 months (Sept-June)*. Classes are term time only. Separate credit card payment arrangements can be made for trial sessions if you prefer not to pay by DD until you've decided to sign up for lessons. Please don't let payment issues be a barrier to getting in touch. We have so far always managed to accommodate everyone.
*12 month payment options are available for 1:1 classes.