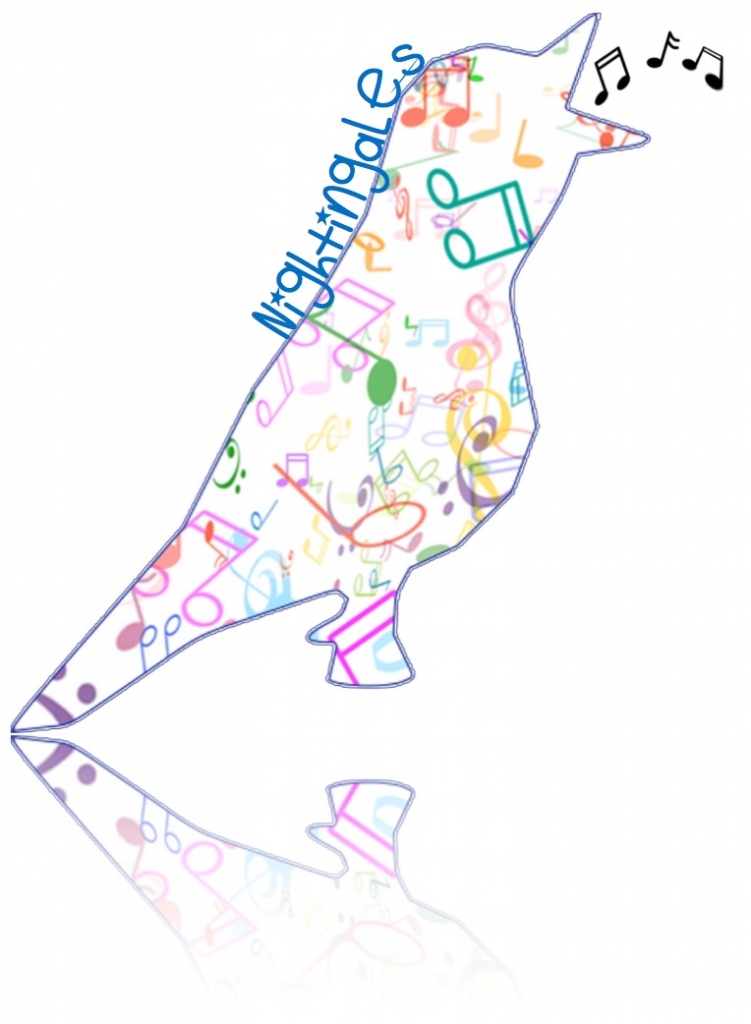 Nightingales Music School
We run on a Saturday Morning and cater for children in their primary years at school.
Younger children (P1 & P2 children new to music) will be recommended to start with a Musicianship class. The class is designed using the Kodály Principles to develop the childrens' internal musicianship skills before they progress to playing instruments further on in their music careers should they wish.
Once the children have done a year or so of the Musicianship class they will probably be offered taster sessions (of approx one term per instrument) in violin, piano and ukelele, alongside starting to learn recorder and continuing to develop their musicianship skills.
Older children from P3 upwards will be able to study musicianship but will be asked to choose one or two instruments in which to specialise.
Instrumental lessons are taught in groups of up to 5 students – at present we run classes in violin, ukelele, guitar and piano. We use teachers who are very experienced in teaching their preferred instrument to children, and who are fantastic at making that experience enjoyable.
At present, Nightingales runs in Pencaitland Bowling Club on a Saturday morning. There are various time slots available, depending on the stage of your child and the instruments they choose. To see up to date class information and availability, or to book into a class directly, click here.  We also offer lessons throughout the week – we currently offer group guitar (P4 upwards) on Mondays and Tuesdays, and 1 to 1 drumkit lessons on Saturday mornings.