Welcome to Hullabaloo!
Music & Movement classes for babies and pre-school children
Classes in Balerno & East Calder
At Hullabaloo carers and children enjoy singing and playing together.
Babies are welcome as soon as you feel ready to be out and about, and children can attend right through until their pre-school year.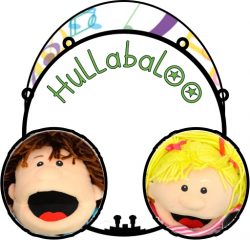 Click below to find out more: